Accessorize Your Summer: Our 2011 Must Have's!
Saying that we are excited for summer is a total understatement. In preparation for the season (that is just weeks away) we decided to share our list of must have accessories and trends!
1. There is nothing that compares to reading an actual book, as opposed to a screen. Do you Love reading beach/poolside but get frustrated over wet pages and runny print? Not into the whole Kindle scene? We have the perfect solution! Meet the environmental friendly DuraBooks...
DuraBooks™ can go where ordinary ones cannot. And as a result, there are new and completely untapped markets for waterproof books: field guides, travel books, children's books, cookbooks, maps, manuals, books for camping, boating, fishing, and of course, books to read in the tub, on the beach, at the pool, at the spa [via]
[via]
2. Summer is all about color; even drinks are more colorful this time of year! Nothing makes more of statement than a bright colored handbag to tie together your perfect summer look. Another plus with this must have, you won't have to worry about it getting lost in the sea of boring black bags while you're dancing the night away.
[via]
3. Can you say Meee-ooowww? The cat-eye frame is fun, sexy, sophisticated, flirty and a definite must have in your wardrobe this summer season.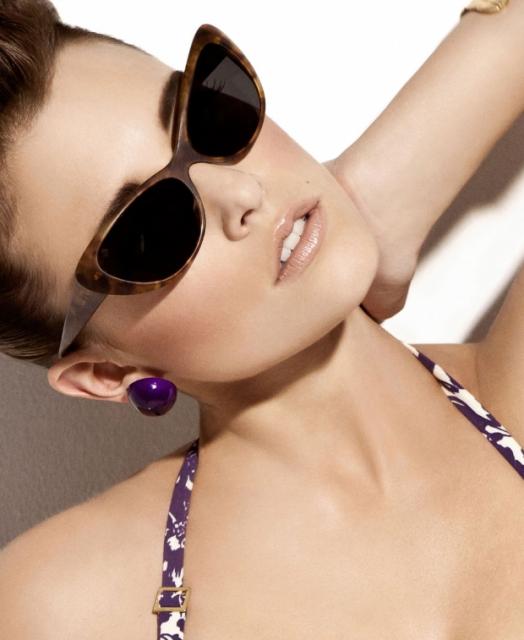 [via]
4. Glamorous and playful, the floppy hat has the ability to keep you looking stylish whether you are at the beach, poolside, or grabbing a late afternoon cocktail.
[via]
5. Mario Badescu's products never let fail to disappoint. This lip wax has an SPF of 15 and contains rose hips, palm oil and vitamin E oil to keep your lips soft and protected all summer.
[via]
6. It is all about the manicures and pedicures once the weather starts getting warm. Butter London's collection this year is fabulous!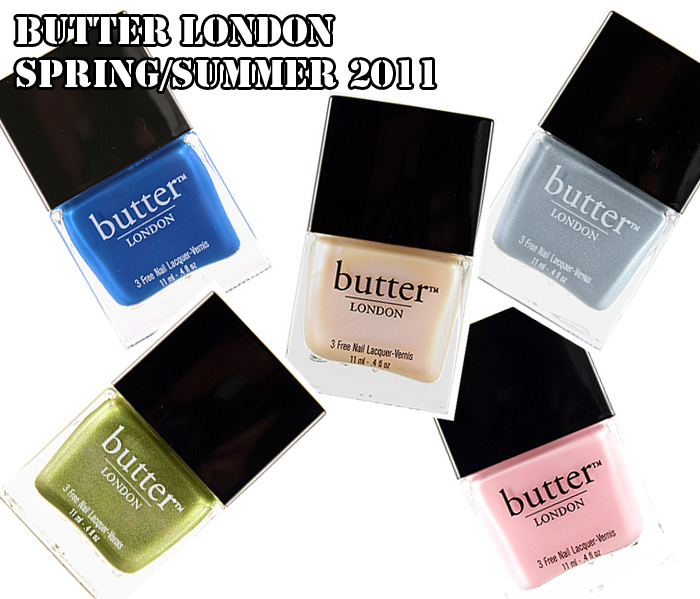 [via]
7. This seasons lip color is all about coral, so appropriate! Coral is the right amount of color to spice up your outfit without being too much on bronze skin. If you are more of the lip gloss type, check out Candy Glow by Chanel!
[via]
8. Whether you are more of a one piece kind of girl, or enjoy showing some skin these retro suits are everywhere from American Apparel to Bergdorfs!
[via]